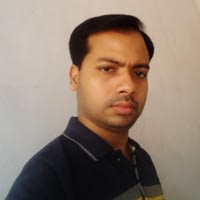 Hello, I am Juno David K.
Cloud Security & Technology Evangelist | Design Thinking Practitioner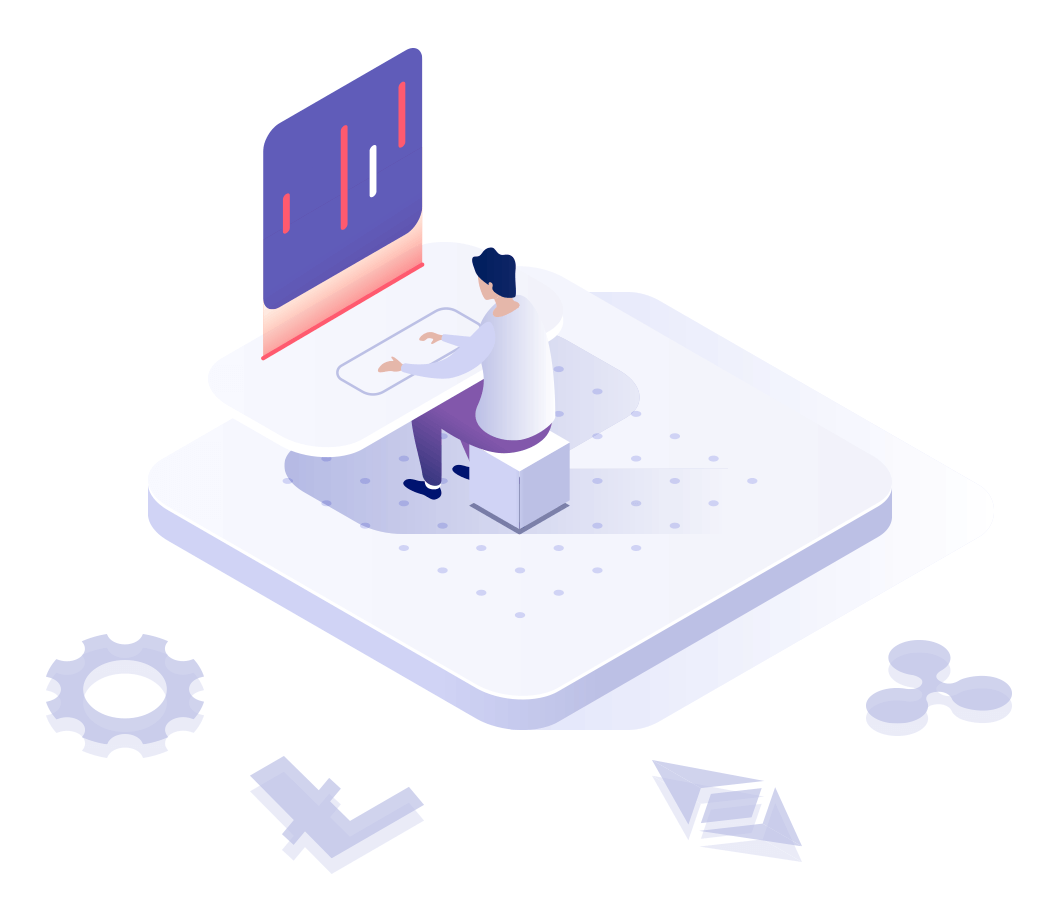 Design Thinking – Solutions Consulting
Cloud Security & Governance
Digital Strategy Management
Agile Project & Service Management
I am a Cloud Security & Technology Evangelist, and an active Design-Thinking Practitioner when it comes to Problem Solving. I am very much passionate about IT, especially about the future technological innovations.
I have more than a decade of experience into technology consulting and consultative sales, with a key focus on service agility, cloud & data security, infosec & data protection, and GRC (governance, risk management and compliance).
A result-driven and detail-oriented professional with a proven track record in delivering highly available, resilient and secure cloud infrastructure's coupled with automation, which helps facilitate enhanced productivity, reliability, optimized performance and cost reduction to the business.
An active contributor and member of the AWS & Microsoft users group and the OpenStack foundation.
This website, www.junodavidk.com is all about the professional and technical experiences, and knowledge that I would like to give back to the technical community out there. All the information and views shared on this website are purely my personal views and do not reflect the views or opinions of any organizations that I may be connected with.